See What Others Are Saying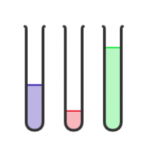 Melanie
When my daughter was stopped by the chemistry roadblock, we were so stressed. I had spent countless hours on YouTube trying to teach myself chemistry so I could help her. There were tears and anger at just the mention of chemistry. I searched high and low for a tutor until Karin appeared from, what felt like the heavens. (more…)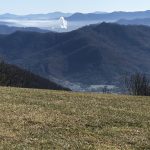 Jocelyn
I have known Karin for a very long time. She is kind and encouraging to her students and knows her chemistry inside and out. She knows how to help students over rough patches and clarify those murky chemistry topics! Definitely recommend her to anyone taking chemistry in high school or college!
Mary
I love the Chem Help ASAP videos on YouTube! Very helpful when you are learning chemistry or just plain confused. Definitely one of my favorite educational channels. I love Karin!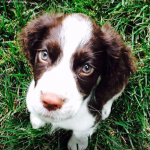 Caroline
Working with Karin has been an absolute joy! She has helped me grow in more ways than one over ten years. She is smart, caring and compassionate. She explains complicated topics in a way that I can easily understand them. I would highly recommend her to anyone looking for someone to explain difficult topics in a straightforward, easy to understand way!